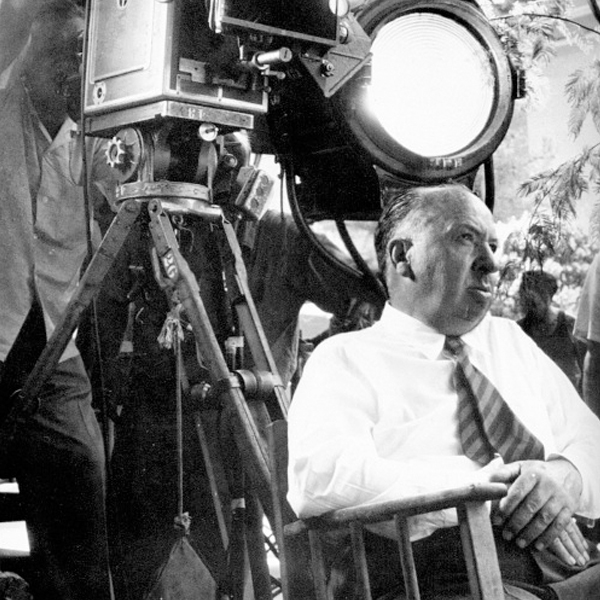 The 'Master of Suspense', Alfred Hitchcock was an English film director and producer. He is one of the most crucial pioneers in silent films, as well as opening the door to suspense and psychological thrillers. Prior to moving in 1939 to Hollywood and becoming a U.S. citizen in 1955, he had already achieved much success with British classics such as The 39 Steps (1935) and The Girl Vanishes (1938).
In the United States, he teamed up with American producer David O. Selznick to make the 1940 Academy Award winner Rebecca (1940). After the early success of Rebecca, Hitchcock started to break away from Selznick so he could make films the way he wanted to. His later successes throughout the 40's, 50's and 60's varied from such cinematic standards as Shadow of a Question, (1943), Notorious (1946), Rope (1948), Strangers on a Train (1951), Rear Window (1954), Dial M for Murder (1954), Vertigo (1958), North by Northwest (1959), Psycho (1960) and also The Birds (1963).
Regarded by many as one of the most influential films directors worldwide, Hitchcock made himself into an icon with personal cameo appearances in his films, interviews that brought out his macabre sense of humor, and his own TV series 'Alfred Hitchcock Presents'.